I received my TFT Identity Cards soon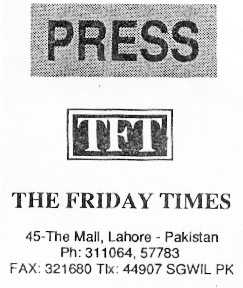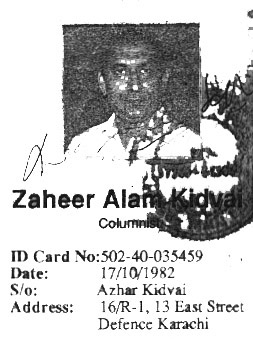 •••••
The 2-column piece I had sent with Najam was also printed.
And so it began … 3 years of regular cartoons. Sadly there are many that are missing now. Have asked Najam and Jugnu to see if I can copy them from their office. If that happens this will be complete and my daughter, Ragni Marea, can have her book.
Jam Sadiq Ali was known everywhere for selling plots.
•••••
Cartoon published on October 25-31, 1990